About Yangzi And X2:
Yangzi is a professional hand push floor scrubber manufacturer and a leading cleaning equipment brand in China. The X2 model walk-behind scrubber has been praised and recommended by overseas customers because of its scrubbing & washing & vacuuming functions. It has the following features:
1. Strong sewage suction system + circulating water storage system;
2. Double water tank design, large capacity;
3. Self-adaptive squeegee, free adjustment;
4. Double floating ball induction system;
We deliver worldwide, please feel free to contact us.
Youtube Video:
Product Pictures: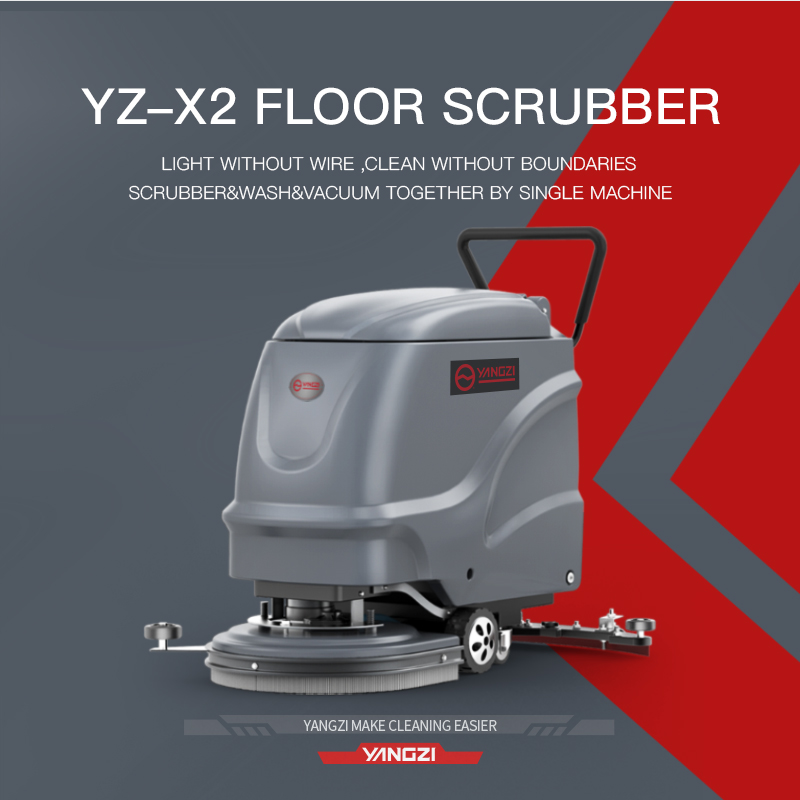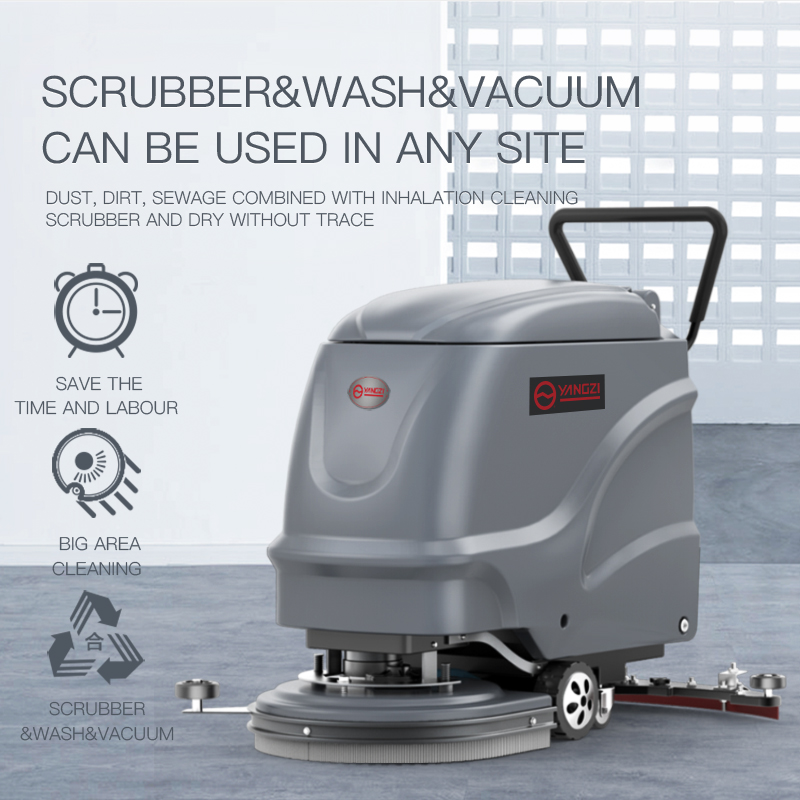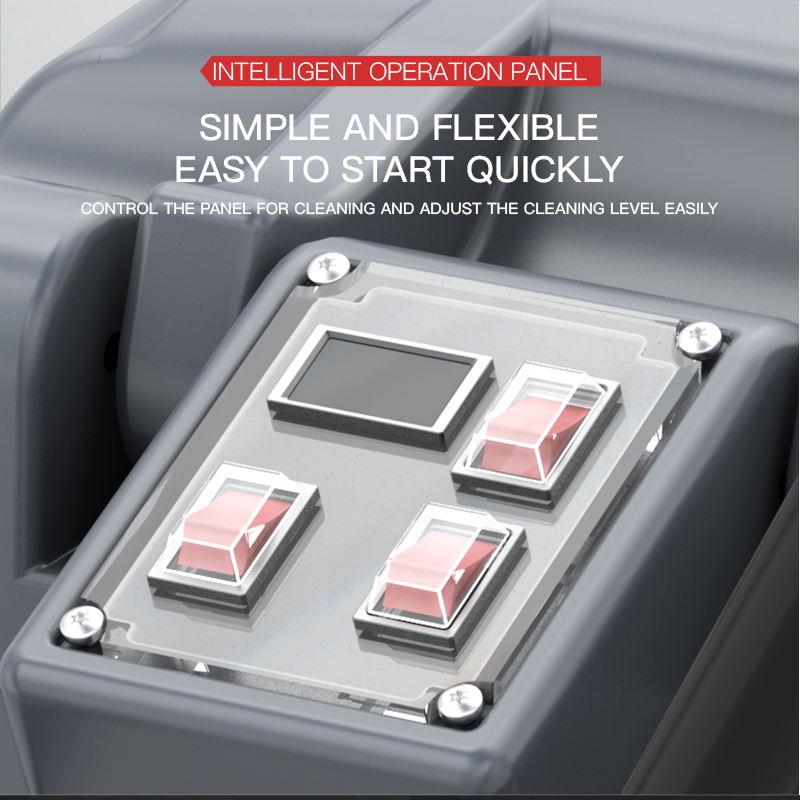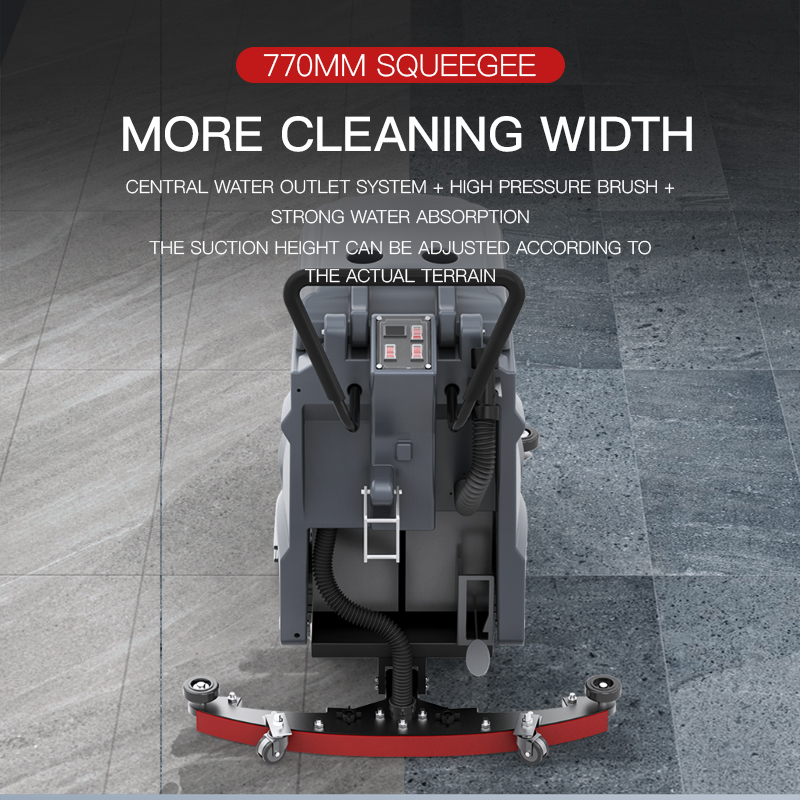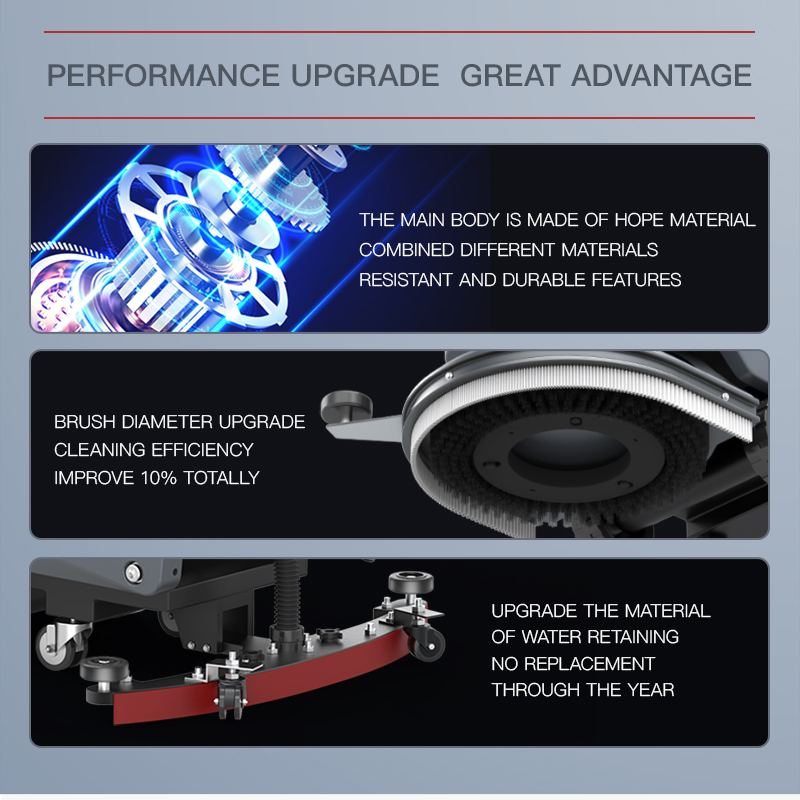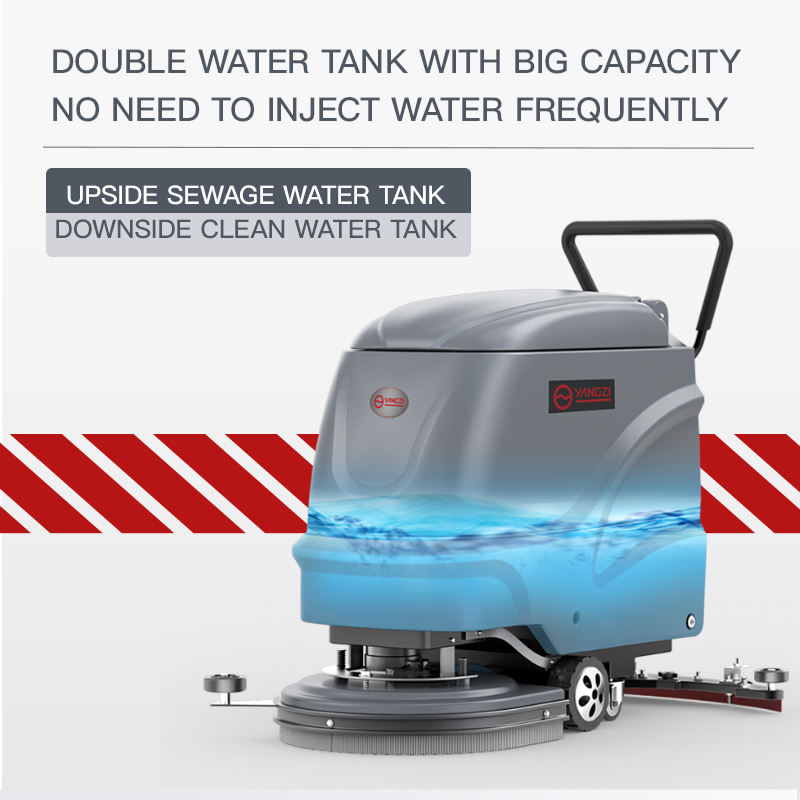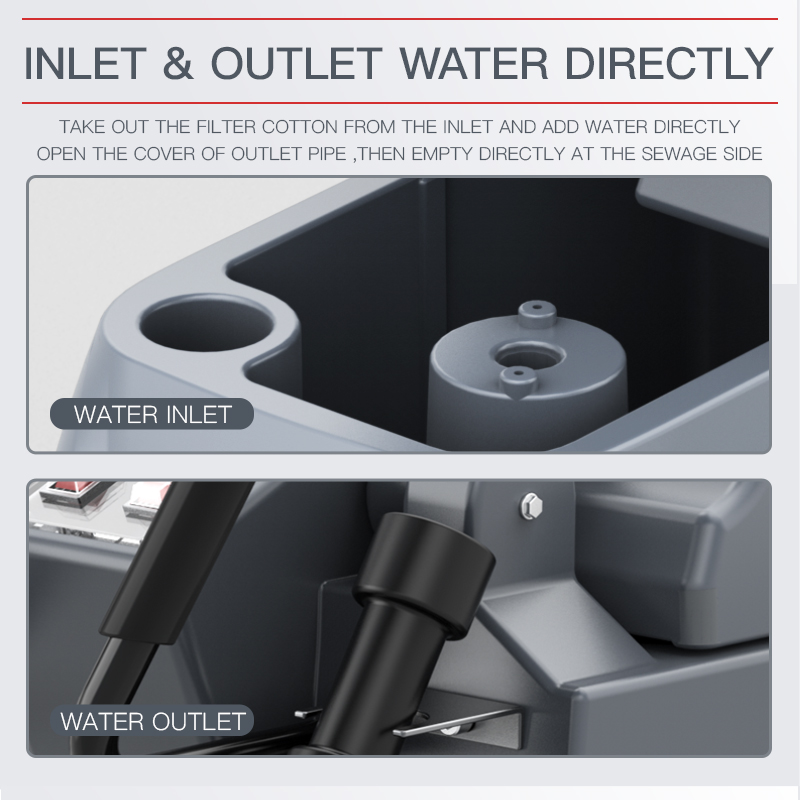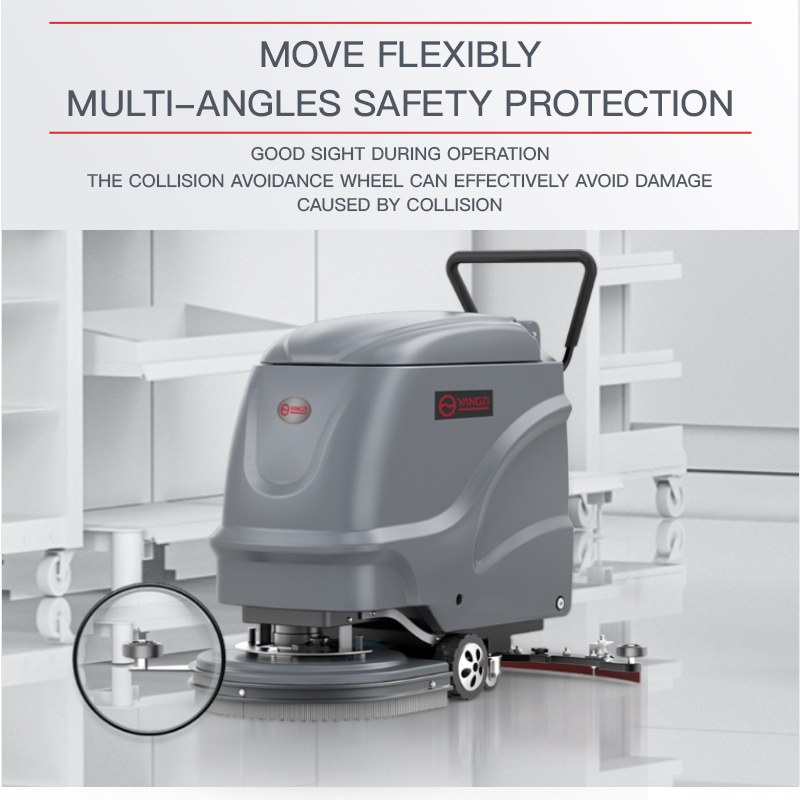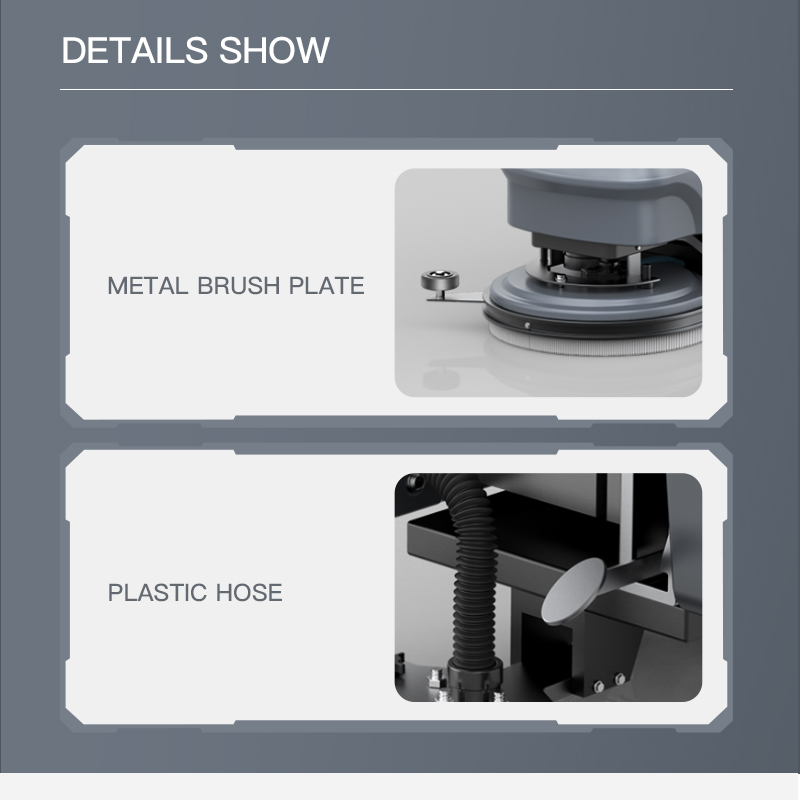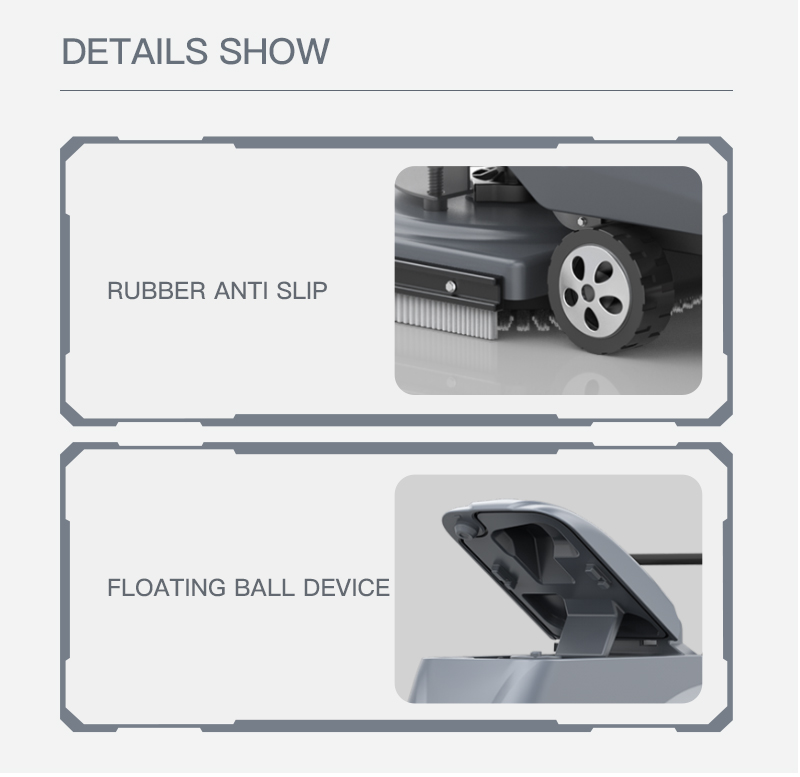 Product Manual:
Yangzi X2 Hand Push Floor Washer
Contact Us:
Email: info@yangziindustry.com
Whatsapp: +8619966157838
Address: 2556 qinglongtan Road, Jingkai District, Hefei City, Anhui Province, China